Fighting Chance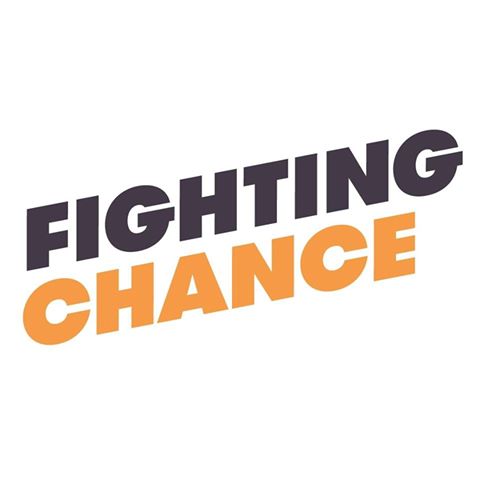 Enriching the lives of young people with significant disabilities.
Fighting Chance believes no Australian should be prevented from pursuing their ambitions and fulfilling their potential because of disability. The organisation adopts innovative training programs and social businesses that provide meaningful participation, employment and skill development to address this issue.
2014 Pitch
Funds raised: $56,965
Fighting Chance pitched at TFN Sydney on 12 March 2014 to fund individual placements within its Work Experience Program and secured $56,965 (including $25,000 in matched funding from the Macquarie Group Foundation), plus another $2,000 in post-event donations.

The impact...
The pathway to life beyond school is an intimidating prospect for any young person – but when faced in conjunction with the challenge of disability, it can be overwhelming. Within a year, Fighting Chance has used the funding and credibility achieved through TFN to smooth that path for as many young Australians as possible while embarking on significant growth in its operations and impact.
Armed with a sharpened self-confidence, FC capitalized on the pitch coaching and mentoring advice received before the March event and went on to achieve significant funding success in other arenas, including more than $6,000 raised at 10x10 shortly after the TFN event and a staggering $400,000 raised by its Tour de Chance cycle challenge in 2015.
Measuring philanthropic outcome by reference to the number of lives impacted, the resources and support achieved over the past year has already been a game-changer. FC has been able to innovate and expand its social enterprises, relocating to larger and more suitable premises back in April 2014 and significantly increasing in the number of student places available. FC now offers transition programs to school groups as well as individuals and has used the funds raised through TFN to meet the cost of 17 placements for young people living with disability.
Learn more about Fighting Chance.