Outback Futures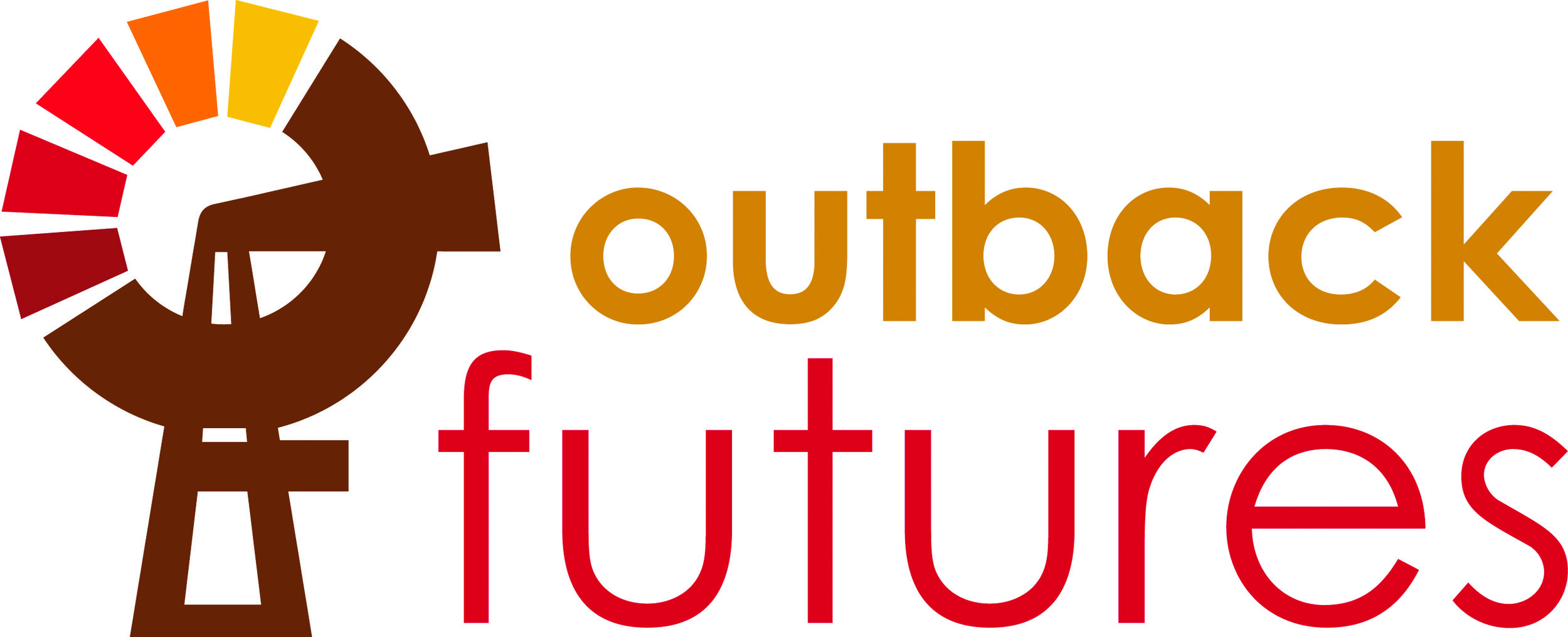 Outback Futures provides regular, professional and consistent mental and allied health and wellbeing services to rural and remote Queenslanders.
By taking a unique approach of community facilitation, Outback Futures captures individual contributions to transforming the local community and creates relationships on a foundation of trust. In partnering with rural communities to educate and support locals, the ultimate goal is to equip people to advocate for their own mental health and wellbeing in the long term.
2019 Pitch
Funds raised: $41,740
Wellbeing and mental health is worsening in outback Queensland, with 1 in 4 children indicating probable serious mental health issues. This is compounded by the financial and emotional impact on families and communities affected by drought and flood. Outback Futures pitched at TFN Live Brisbane for funding to provide much-needed mental health support services to children in remote Queensland.
Learn more about Outback Futures