Night Hoops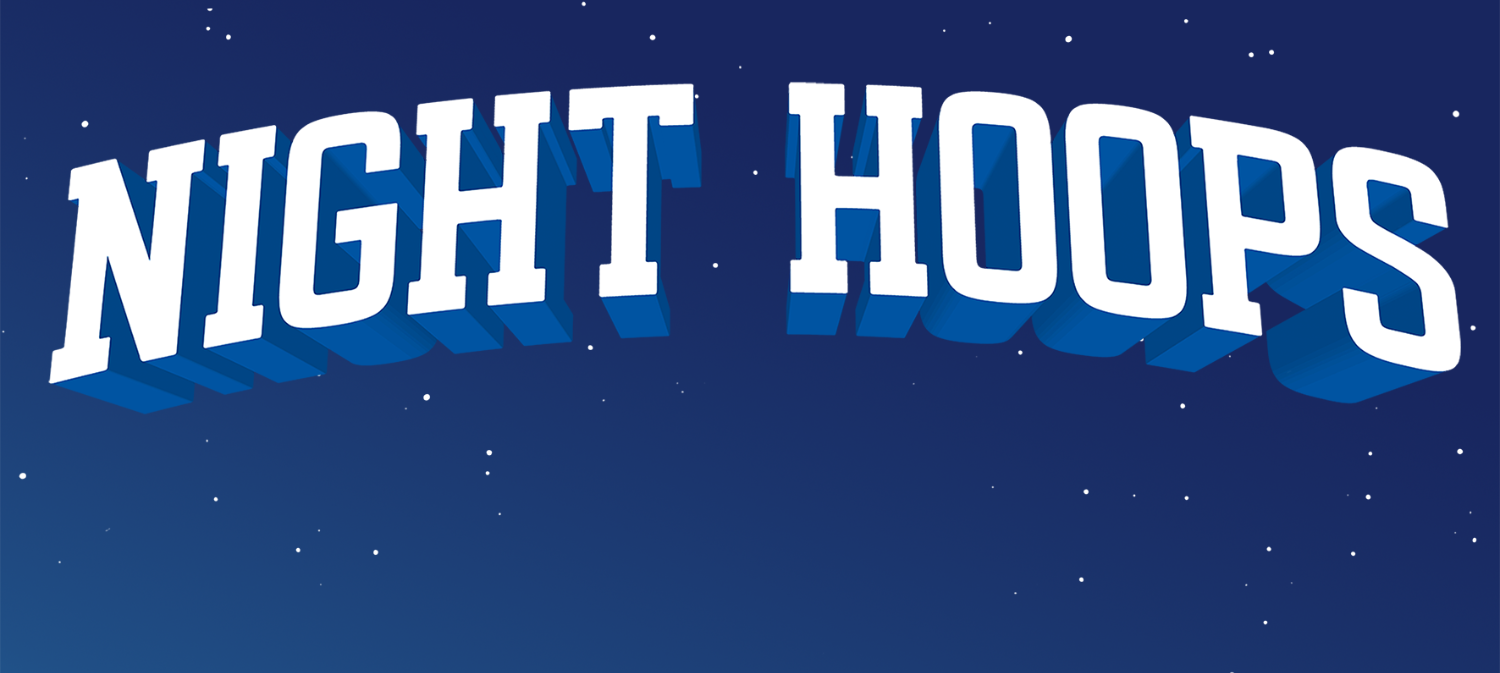 Running basketball tournaments to divert disadvantaged young people away from risk taking behaviours.
By Night Hoops promoting positive pro-social behaviour through its programs, the involvement of local youth in these activities will assist in reducing demand on local services due to antisocial behaviour. Night Hoops wants to see young people on the court – not in court.
2014 Pitch
Funds raised: $10,000
Night Hoops pitched at a TFN Perth event in November 2014 and fundraised $10,000 that went towards a week-long tournament in Fremantle/Cockburn for 72 at-risk young people at the end of April 2015.



The impact....
After the number of players eager to participate in their Fremantle program swelled from 24 to 72 in just five nights, with the money raised through the TFN event, Night Hoops (NH) were able to go on and fund a week-long tournament in Fremantle/Cockburn for 72 at-risk young people in April 2015. The tournament offered a welcome distraction from disruptive patterns in adolescent behaviour and created a much-needed community occasion. It was also supported by 18 volunteers and measured for demographic participation.
Since then NH has scored a few three-pointers of its own. Adding Mandurah to tournaments already operating in Midland and Fremantle/Cockburn. Establishing a new non-profit called Lifting Horizons. And securing corporate, philanthropic and government funding for its 2016 operations, including $10,000 as an Impact100 Fremantle finalist.
Scoring points in basketball is about aiming high, creating space and taking that shot. A successful youth intervention program recognises the power of accessible narratives and an engaging approach. Through supportive, structured recreational play and mutual respect, NH combine the energy of youth with the appeal of urban sports culture, turning positive life choices into a slam dunk.
Learn more about Night Hoops.