Befriend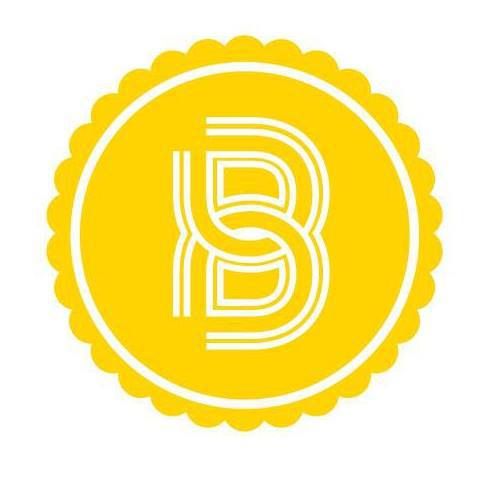 Delivering programs that re-engage local people at risk of social isolation.
Befriend is a social enterprise with a vision for an inclusive, connected world. They run programs that re-engage local people at risk of social isolation with the community, and ultimately influence broader cultural connection.
2015 Pitch
Funds raised: $11,550
With a desire to seek funds to develop a Befriend Starter Kit and establish mentoring services, in November 2015, Befriend raised $11,550 at The Funding Network Perth to develop and pilot the 'Befriend Starter Kit', a peer-mentoring service to help people living with a disability and/or mental health issues to make more effective social connections.
The impact...
Roger has a strong family network but was looking to expand his relatively small circle of friends. Living in Midland, this 50 year old found connecting with others challenging – a lack of confidence to start conversations and talk with others, low self-esteem and a shortage of places where Roger felt he could be his 'true self', had become barriers to new friendships.
Through the Befriend Starter Kit, Roger and Steph worked together to build his confidence, conversation skills and independence. They began attending Befriend events together, trouble-shooting his challenges and continually developing his confidence interacting with others. Over time, Roger became observably more confident and comfortable engaging naturally with other people – becoming very conversational in fact, not only at Befriend events (which he attends regularly) but also in everyday life, where he is now striking up conversations with people at the local shops and spends time with new friends outside of organised social programs.
Over the past 12 months, eight peer mentors have received training to develop the skills to facilitate social and community connections and 42 support workers have participated in Befriend's professional development workshop, 'Sparking Connections'. Nine individual users have now assessed the Starter Kit: 100% successfully connected to the social network and reported at least one newly developed social skill; 85% were highly satisfied with the service and intend to attend Befriend events in future; and more than half attended a Befriend event within a month of completing the kit.
Befriend knows that making friends can be hard – but a life in loneliness is often harder. The Starter Kit breaks down barriers to social participation, helping build friendship from acquaintance and changing the 'me' into 'we'.
Read their Impact Report
Learn more about Befriend.